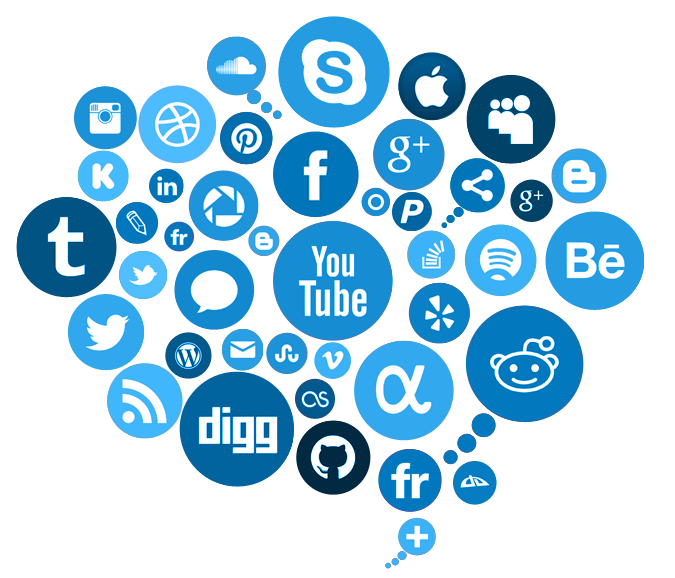 Westcliffe Marketing has been serving its customers since 1996.
Our self-imposed mandate is to assist as many companies or organizations as possible in garnering their place on the internet and in the gamut of social media.
In addition to our small business and corporate clients, we continue to work extensively with non-profit organizations in order to give them an equal chance.
To do this, we have conceived some imaginative AND affordable packages that are designed to fit into your respective budgets.
We invite you to visit this site, take a look at what we do and we look forward to speaking with you soon!
You can read about one of our newest services immediately below.
Social media services for (sm)all businesses!

Right-click for video controls
Video Marketing is an Amazing Way to Enhance your Website and Business…
Customers trust websites that have videos and are far more likely to become your customer. Our video marketing services will get you started quickly in harnessing the power of online video. We will create a customized professional motion graphic video that will advertise your business.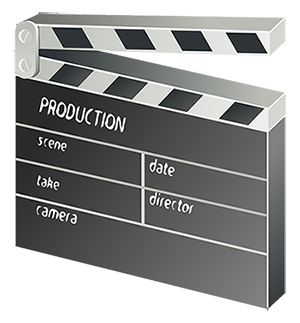 The Top Benefits of Video Marketing
Videos make you stand out from the crowd and get the attention of your target audience

Help you appear more professional

Are so much more memorable compared to traditional types of advertising

When used correctly, can be an incredible way to convey a message to your consumers
What Our Customers Come To Expect…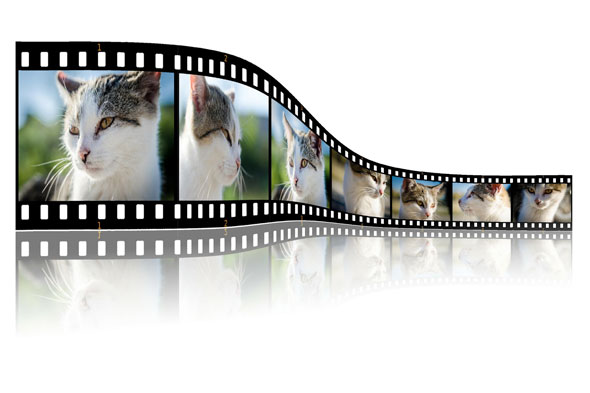 Customized Projects
Our company will take the time to understand your business, and create custom plans that make sense to YOUR business and YOUR budget.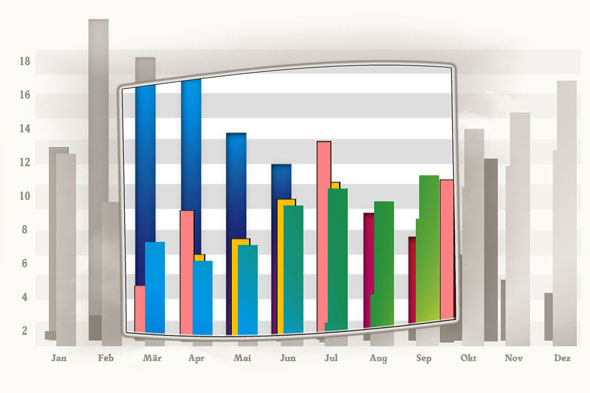 Measurable Results
Our firm specializes in getting results for companies, not just providing videos or web sites. We are committed towards helping you use your marketing tools effectively, so you can see a real increase in your business.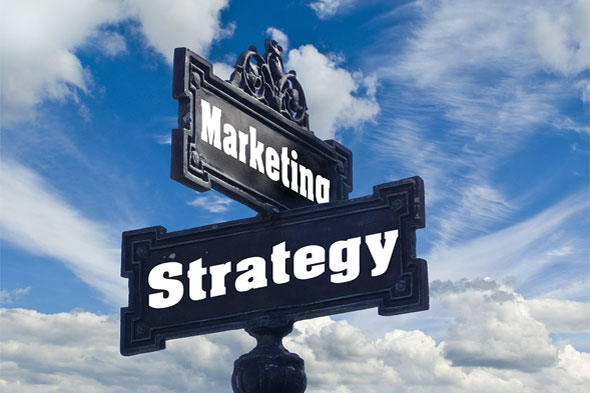 Strategic Planning
We will help you determine the most effective marketing platforms to ensure your "product" gets seen by your target audience.
Are You Ready For More Traffic, Leads, & Revenue?