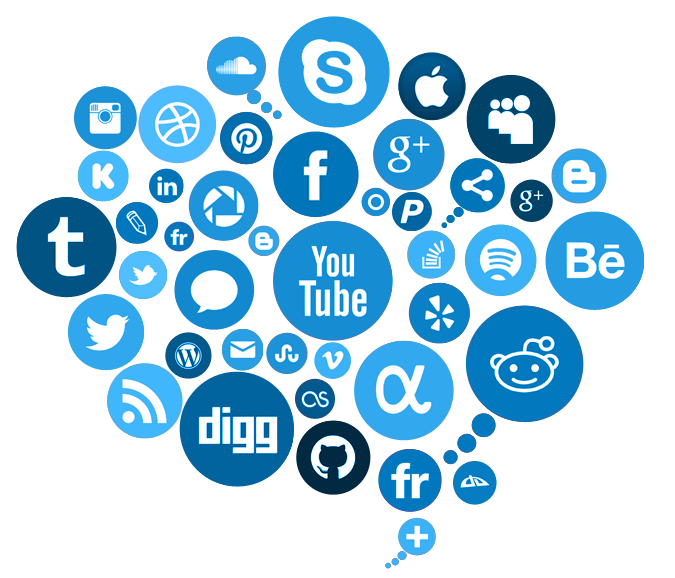 About Westcliffe
Westcliffe Marketing has been serving its customers since 1996.
Our self-imposed mandate is to assist as many companies or organizations as possible in garnering their place on the internet and in the gamut of social media.
In addition to our small business and corporate clients, we continue to work extensively with non-profit organizations in order to give them an equal chance.
To do this, we have conceived some imaginative AND affordable packages that are designed to fit into your respective budgets.
We invite you to visit this site, take a look at what we do and we look forward to speaking with you soon!
Social media services for (sm)all businesses!